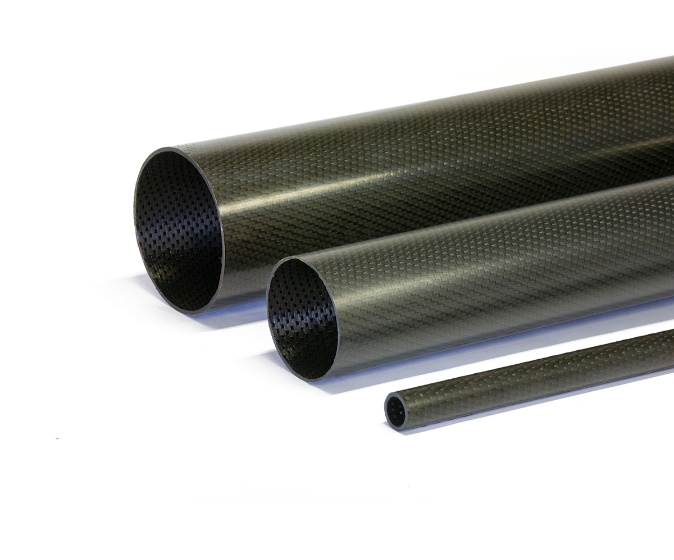 MAIN FEATURES
Specific developments
On-demand
Full space qualification
File provided
MECANO ID manufactures Hyperstable Carbon Tubes from carbon fabric or carbon fiber and epoxy resin using RTM (Resin Transfer Molding) process. With the investment of new means enabling AFP (Automated Fiber Placement), stability performances and their repeatability have been increased.
A means of thermal stability measurement, developed internally, allows internal capacity of development and production validation offering reactivity and reliability to our customers.
Our space qualified hyperstable carbon tubes are also validated by a series of acceptance tests: mechanical compression, ultrasonic, micrography, void volume ratio determination and differential scanning calorimetry (DSC).
We propose both standard hyperstable carbon tubes like defined in our catalog with pre-defined diameters (Ø50 to Ø100) and layups and specific hyperstable carbon tubes to answer our specific customers' requirements.
DOWNLOAD