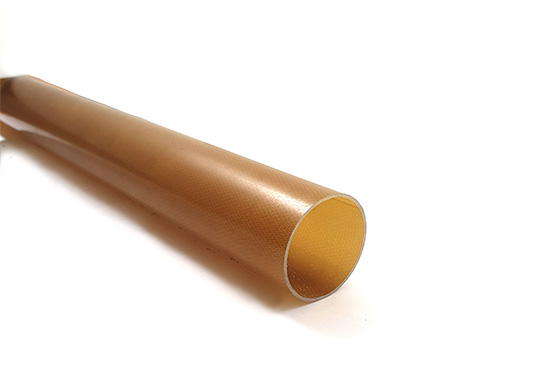 MAIN FEATURES
Standard Diameter
32.05 mm
Specific developments
On-demand
Full space qualification
File provided
Space GlassTubes are manufactured by MECANO ID from Glass fabric / Epoxy resin using RTM (Resin Transfer Molding) process. These tubes are space qualified.

Our own specific manufacturing processes and tools ensure uniform and repeatable high quality level.
Our space qualified tubes are validated by a series of acceptance tests: mechanical compression, ultrasonic, micrography, void volume ratio determination and differential scanning calorimetry (DSC).
In accordance with performance requirements of the application, glass struts allow high performances, low weight and thermal insulation.
DOWNLOAD