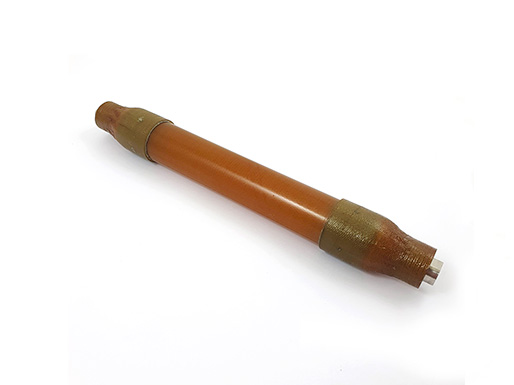 MAIN FEATURES
Standard Diameter
32.05 mm
End fitting interface
Titanium thread M10
Specific developments
On-demand
Full space qualification
File provided
Space Full-Glass Struts are manufactured by MECANO ID from Glass Tubes and Glass end-fittings with central Titanium M10 threads. These struts are space qualified.
Our space qualified full carbon struts are validated by a series of acceptance tests.
In accordance with performance requirements of the application, full-carbon struts allow weight savings, thermal insulation, temperature and corrosion resistance. Strut length is adjustable by choosing adapted tube length.
For Glass Tubes, three levels of development are provided:
Level 1: standard tubes defined in our catalog with pre-defined diameters and layups
Level 2: tubes based on our molds (Ø15 to Ø70), for which it is easy to adapt a specific layup (fiber type, plies number and orientation)
Level 3: specific tubes to answer our specific customers requirements
For Glass end-fittings, adapted threads can be chosen.
DOWNLOAD