NEWS | 06.30.2022
EXTENDED CONTRACT WITH ANYWAVES: SAME PARTNERSHIP, NEW RELATIONSHIP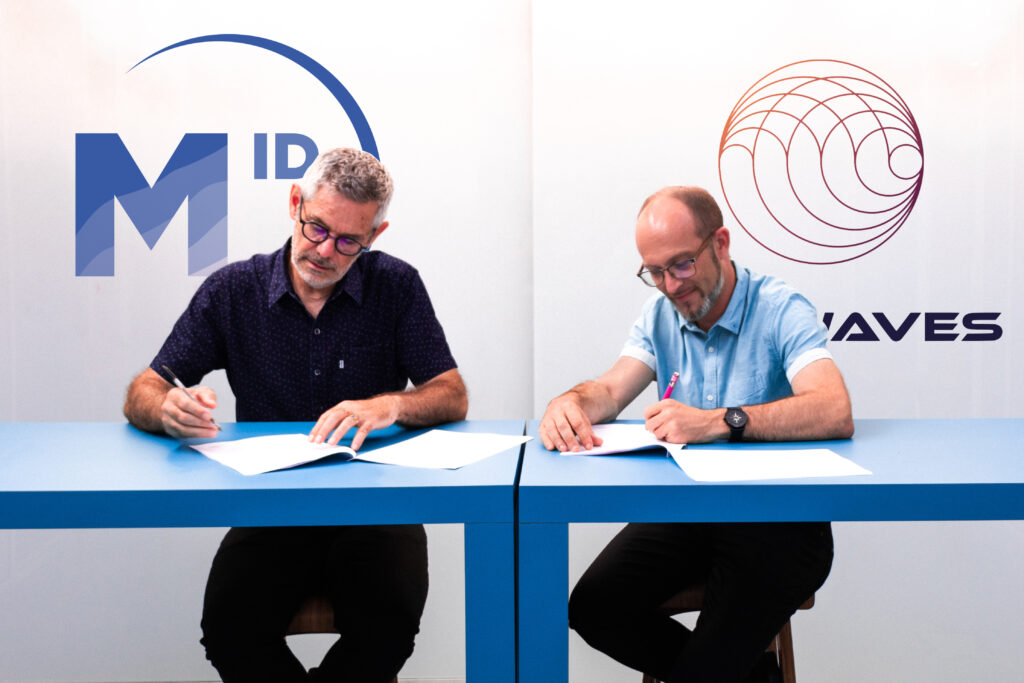 Since 2019, we've been working with ANYWAVES to help them develop and industrialize their antennas. It helped us both to grow, but now, this relation is taking a whole new turn.
This partnership was able to evolve because both our companies have learned and grown during those last years. We have matured and are now able to provide more to each other.
In fact, it has pushed us to develop even faster our Space Farm service that will, for sure, help other #NewSpace actors to develop their activities and reach the industrial production.
Thank to you Anywaves for your trust, and may this partnership leads both of us further and beyond!